MARXIST THINK TANK
CROWD SOURCED MARXIST SOLUTIONS WITH 21ST CENTURY CHARACTERISTICS

Planned Economies Deliver For the People
https://www.youtube.com/watch?v=65LjjIQdNw8 Planning and climate change Talk given by Hardin and Zachariah at the Marx 2022…
What we do
Podcasts
We produce regular podcasts on a variety of subjects and current affairs.
Follow us here.

Videos
We have some of our videos here and links to others on System Theory, TRIZ, Accelerated Learning etc.
Theory
Communiversity. A place with resources for classes and education. Theory and practice.
here.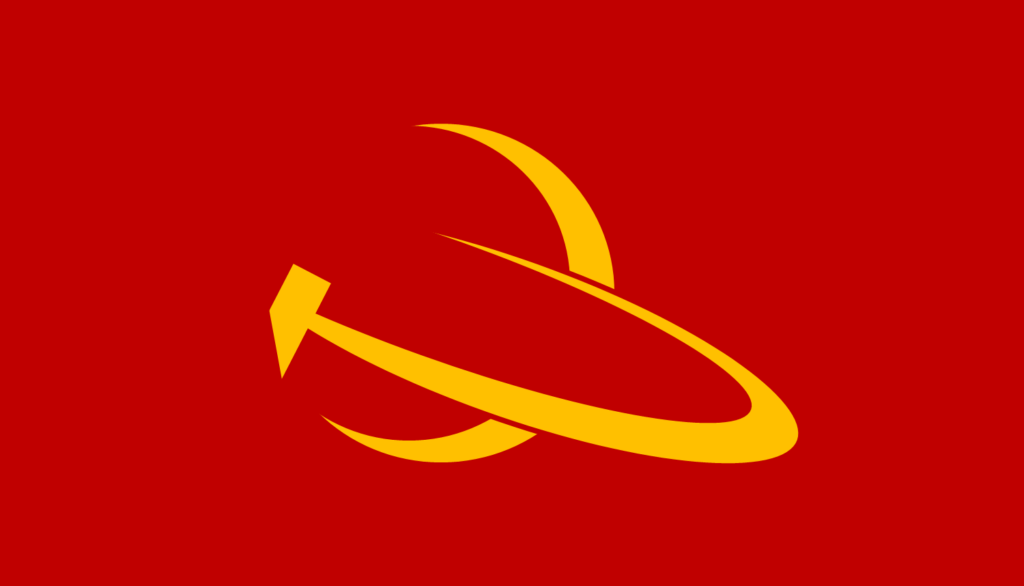 MTT Story
We are an international group of Marxist Leninist communists looking at how we can bring Marxist solutions to our current issues in the world. We look at using new technology and systems that were not previously available.
The Marxist Think Tank goal is to be utilized to aid in the praxis of Marxist-Leninist ideas and to be put into action where material conditions are ripe. To integrate the use of online communication with the political practice of actual parties seeking power.
To solve problems and innovate strategic communication operations online and elsewhere.
To create propaganda for strategic communication operations and to create theory for strategic communication operations for use by propaganda.